---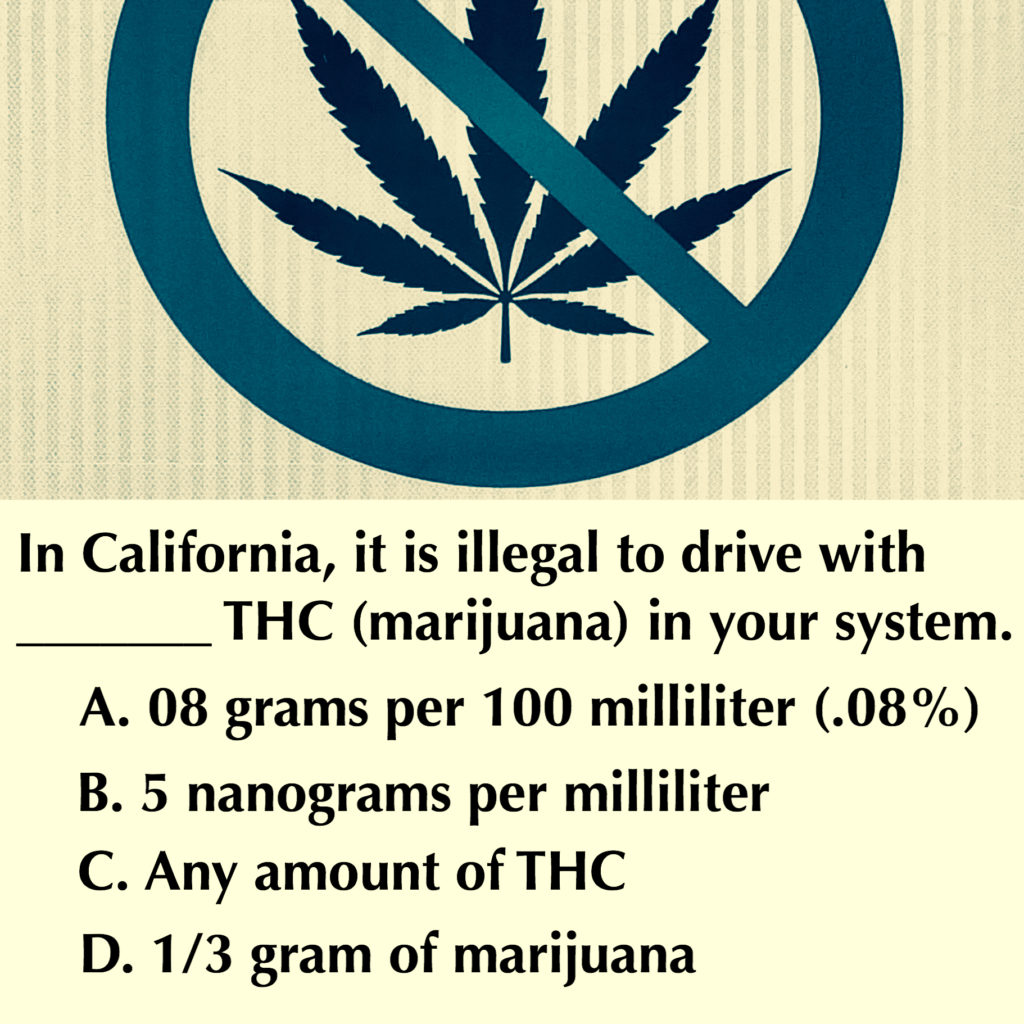 Marijuana DUI in California
The correct answer is "C."
In California, it is illegal to drive a vehicle with any amount of THC in your system.
Driving under the influence of marijuana (marijuana DUI) is illegal under California Vehicle Code section 23152(f).
Faulty Test Result
If you tested positive but did not recently use marijuana, contact an experienced marijuana DUI attorney.
An experienced marijuana DUI attorney will argue that you were not under the influence despite a positive blood test.
---
YOU MUST REQUEST A DMV HEARING WITHIN 10 DAYS OF SEIZURE OF YOUR LICENSE.
FAILURE TO REQUEST A HEARING RESULTS IN AUTOMATIC SUSPENSION OF YOUR LICENSE.
---
Punishments for Marijuana DUI
The punishments for marijuana DUI include loss of driver's license, over $1,500 in fines, 3 years of probation, a mark on your DMV and criminal records, at least 3 months of classes, and fees for classes.
Recreational Marijuana
Recreational marijuana is legal in California for persons over the age of 21. However, it is still illegal to drive under the influence of marijuana. Drivers who fail sobriety tests and are in possession of marijuana are often arrested for DUI and requested to submit to a drug test.
Arrest and Loss of Driver's License
If law enforcement has "probable cause" to believe a driver is under the influence of marijuana, they can arrest the driver and seize his/her driver's license. Officers can also refer the case to the District Attorney for the filing of criminal charges.
---
Contact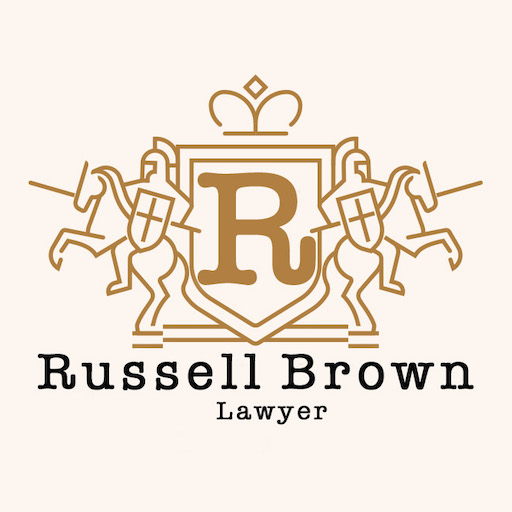 924 Anacapa Street, Suite 1-T Santa Barbara, CA 93101
---