A criminal defense lawyer is standing by to speak to you.

Call now to speak to a criminal defense lawyer.
---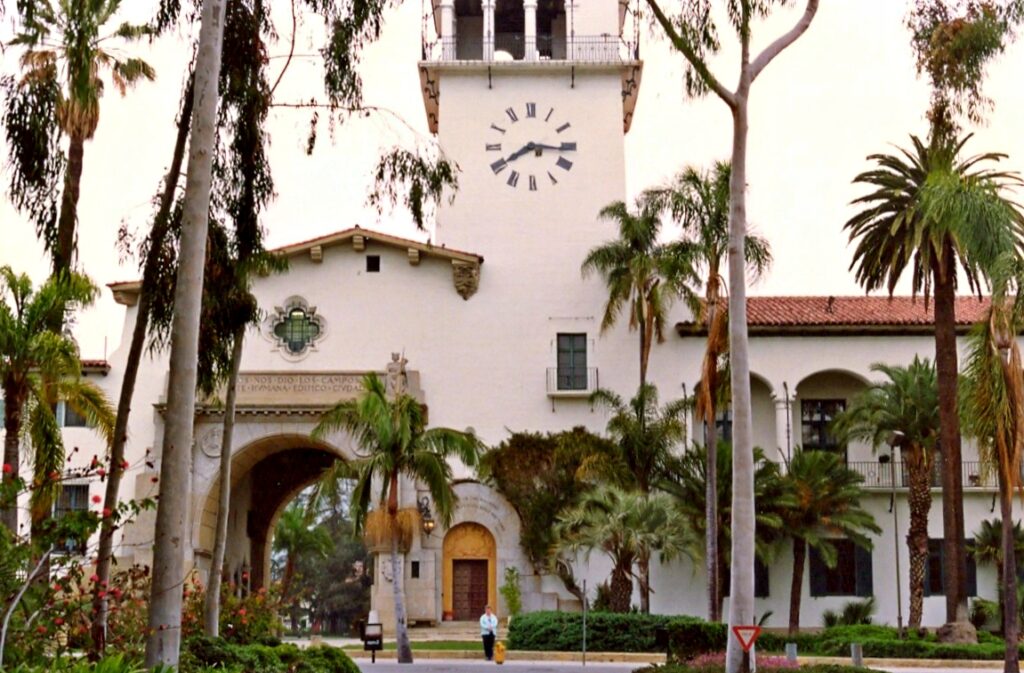 Santa Barbara
924 Anacapa Street, Suite 1-T
Santa Barbara, CA 93101
(805) 635-7766
Los Angeles
Redondo Beach virtual office
Contact for appointment
(213) 433-3636
Hours
M-F: 8:00 a.m.-6:00 p.m.
Sat/Sun: No fixed hours
Holidays
Consultations are available on all major holidays.
---
Who are we?
RBX Law was founded by defense lawyer Russell Brown in 2022. Russell began practicing criminal defense in 2016 under the tutelage of criminal law specialist Robert F. Landheer. During that time, Russell noticed a lack of options for quality criminal defense services at a reasonable price. RBX was founded to provide its clients with a trustworthy criminal defense lawyer at a reasonable price. Our goal is to make sure that every client is satisfied with our services.
Call Us Now!
Don't wait! We know it can be stressful to hire a lawyer. We are here to help ease that stress and guide you through the process of defending against criminal charges.
---
Follow us on social media for criminal law updates!