A criminal lawyer you can trust
Criminal lawyer Russell Brown founded RBX Law in 2022. Russell began practicing criminal defense in 2016 under the tutelage of criminal law specialist Robert F. Landheer. During that time, Russell noticed a lack of options for quality criminal defense services at a reasonable price. RBX was founded to provide its clients with a trustworthy criminal defense lawyer at a reasonable price. Our goal is to make sure that every client is satisfied with our services.
"There is no one-size-fits-all in criminal defense."
Each criminal case is unique. Your criminal defense should be too.
---
Russell Brown prides himself in providing high-quality criminal defense services that are custom-designed to fit the needs of his clients. He is trusted and liked by his clients, who feel secure knowing Russell is doing everything he can to help them.
Criminal Justice Philosophy
The goal of the criminal justice system should be to understand why a person has committed an offense and provide that person with the services needed to reduce the risk they will commit an offense in the future.
Primary Practice Areas
Russell frequently works on DUIs, domestic violence, drug charges, battery, expungements, misdemeanors, felonies, and drunk in public cases.
Criminal Lawyer Experience
Since January 2016, Russell Brown has been mentored by criminal law specialist Robert F. Landheer. In 2017, Russell began running his own cases and quickly learned to manage his own criminal cases. Russell excels at negotiating reduced charges with the district attorney and contesting unlawful police stops, searches, and seizures.
Mr. Brown's first experience in criminal defense came in 2007 when he clerked for Santa Barbara criminal defense attorneys Dan Murphy and Michael Carty.
Russell attended Loyola Law School in Los Angeles, where he interned with the Innocence Project, a non-profit organization famous for freeing innocent people from prison.
Education
Russell graduated from UC Davis in 2007 and Loyola Law School in 2012. Russell was the captain of the UC Davis Men's Soccer Team from 2005-2007 and loves to catch up with the team when they play in Southern California.
Non-Profit Work
Russell Brown is a board member and staff attorney for the Committee for Social Justice, a non-profit that does advocacy, education, and outreach for the unhoused population in Santa Barbara.
Russell is currently the Vice President of Finance for the Santa Barbara Defenders, a non-profit organization of private criminal defense attorneys in Santa Barbara. The Santa Barbara Defenders' goals are to protect the rights guaranteed to individuals by the California and U.S. Constitutions, to ensure that the Santa Barbara Superior Court is committed to upholding those rights, and to promote competent and ethical representation of persons accused of a crime.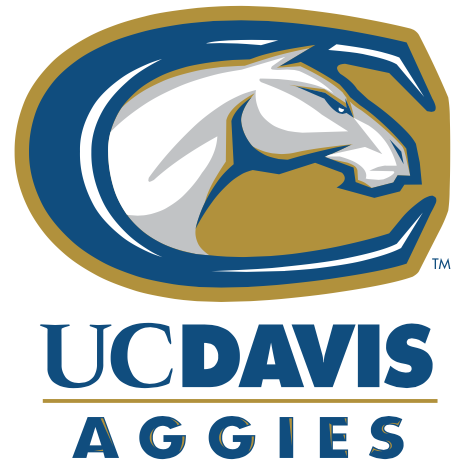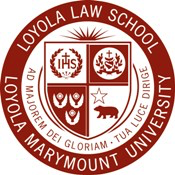 Russell Brown is from Santa Barbara, California. He attended Hollister Elementary School, La Colina Jr. High School, and San Marcos Senior High School. He enjoys spending time with his family, including his cousins in Colorado who own Colorado Kitchen Designs.
---
Question and Answer
Why did you decide to become a criminal lawyer?
I have always been interested in the criminal justice system – the system by which our society maintains order – and I love to root for the underdog. Being a criminal defense attorney allows me to do both.
What is the most difficult part of your job?
Dealing with a system that can be overly harsh in terms of the punishment it hands out. And at times having to deal with a lack of compassion, and trying to maintain my own compassion.
What is the easiest part of your job?
Telling the clients that their case has been dismissed. People are always very relieved and happy to hear that news.
Why do you continue to do criminal defense?
I find it very rewarding working with my clients. They are typically working people with few or no prior convictions. I walk them through the criminal process and work my hardest to get the best outcome on their cease.
What advice do you have for people who are arrested?
Do not answer any questions from law enforcement. If you admit that you committed a crime, or the facts that make up a crime, you are much more likely to be convicted (IE: If you admit that you both were driving and drinking, you are more likely to be found guilty of DUI).