***As of September 29, 2018, Assembly Bill 1511 is awaiting decision by Governor Brown.***
Assembly Bill 1511
Assembly Bill 1511 would impose sentencing enhancements for property damage. It replaces former Penal Code Section 12022.6, which expired on January 1, 2018. Assembly Bill 1511 also allows the legislature to adjust for inflation every five years.
Enhancement Requirements
There are several requirements for imposing property damage enhancements. First, the property damage must occur during the commission or attempted commission of a felony. Second, the defendant must take, damage, or destroy the property. Third, the defendant intended to cause that taking, damage, or destruction,
The court may impose an additional term as follows:
Two years if the property loss exceeds two hundred thirty-five thousand dollars ($235,000).
Three years if the property loss exceeds one million five hundred thousand dollars ($1,500,000).
Four years if the property loss exceeds three million seven hundred thousand dollars ($3,700,000).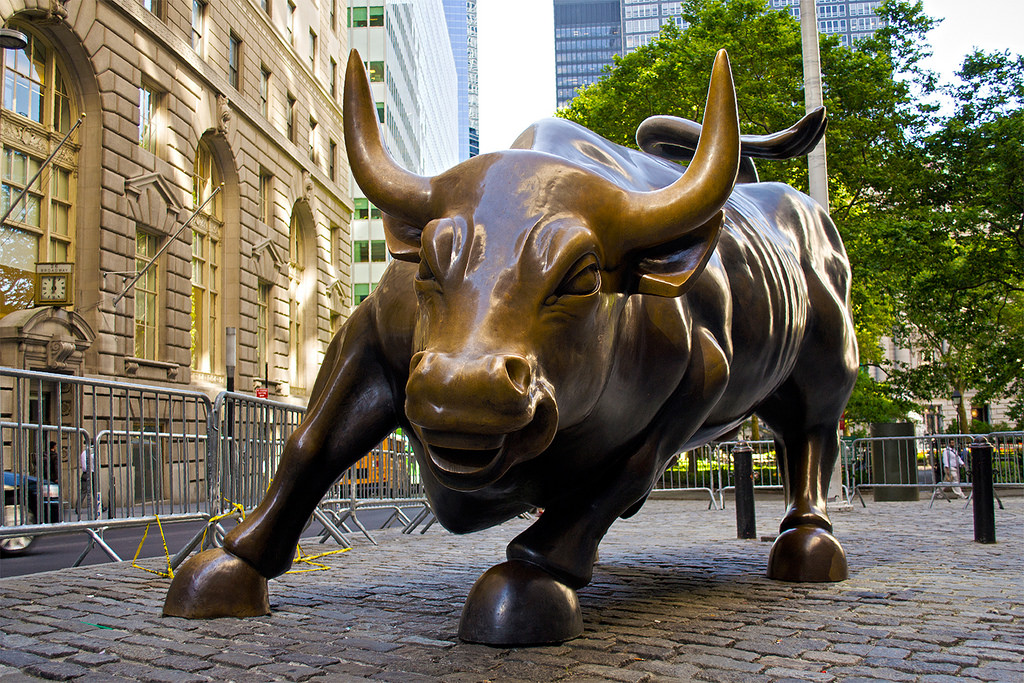 Adding Damages
Damage from multiple felonies may be added together if two conditions are met:
The total losses to the victims from all felonies exceed the amounts above;
The felonies arise from a common scheme or plan.
"Loss" Defined
The term "loss" has the following meanings:
The fair market retail value of counterfeited computer software.
The fair market retail value of counterfeited, but unassembled components of computer software packages.


Urgency

If passed, this bill would immediately take effect. According to the bill, this is because it is necessary to restore a valuable deterrent against excessive takings. Specifically, the bill seeks to deter sophisticated white collar fraud schemes.

Many 'white collar' crimes are especially difficult to prosecute. This is because the perpetrators are often sophisticated criminals who have attempted to conceal their activities through a series
of complex transactions. Further, without these enhancements, the theft of property worth millions of dollars is punished the same as theft of property worth a few hundred dollars.

Contact

924 Anacapa Street, Suite 1-T
Santa Barbara, CA 93101
(805) 635-7766
RABLAW805@gmail.com